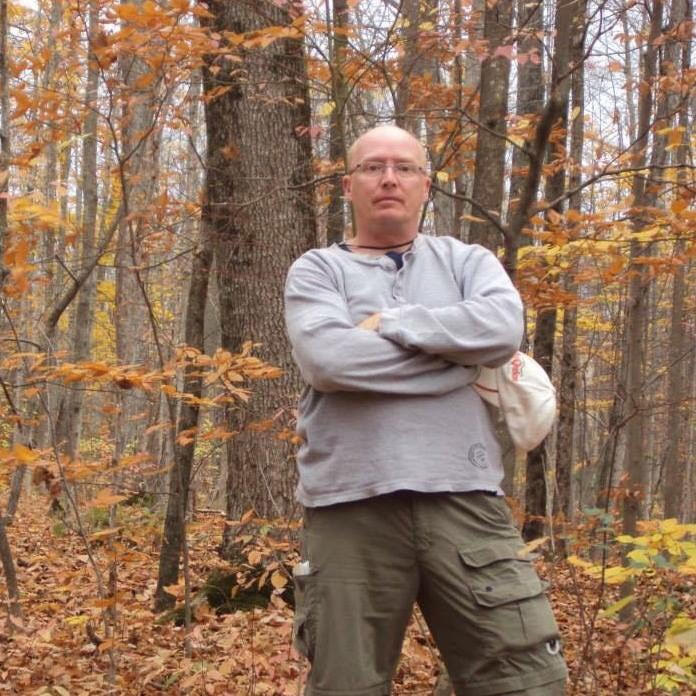 This month, Social Enterprise Niagara will feature Darren Platakis, Founder of Geospatial Niagara. Darren is passionate about geography and the geospatial industry, and understands the immense potential that could be unlocked by way of the unique geography of Niagara region. His strong belief in the potential of the geospatial industry extends through his own personal experiences and passion. His desire is to promote a passion for geo-literacy among tomorrow's leaders through Geospatial Niagara, tying together education, business and government to create a hub of geospatial industry within the Niagara region.

From real estate, public works, vineyards, to engineering and construction projects and more, the employment opportunities around Niagara region in the geospatial industry are immense and increasing everyday.

Darren is a group leader in Niagara for GoGeomatics Canada, writing articles and hosting the monthly socials between September and May. In addition he is an affiliate member of the Brock University Environmental Sustatinability Research Centre, a member in SPARK Niagara, the Canadian Council for Geographic Information, the Canadian Association of Geographers, and is a member of the College of Fellows of the Royal Canadian Geographical Society.

He has also been recognized for his passion and dedication to the field of geography through numerous awards including the Harrison-Thompson Bursary Trust, the Ellen & Patricia Lewis Memorial Scholarship and the Niagara Region Public Works Commissioners Award.
---
We are pleased to welcome our members and supporters to our new meeting location and new day of the week since June:  Spark Niagara, a new business incubator. Our meeting will take place in their Niagara Falls location Wednesday, July 25th.
Over the next few months, Social Enterprise Niagara will deliver further topics intended to add value at each stage of the entrepreneurial journey. Our guest entrepreneurs and investors will discuss challenges like: finding socially responsible investors; bootstrapping a company to growth on limited resources; working towards financial self-sustainability as a non-profit operator; and more.
---
Are you an entrepreneur, investor or startup community stakeholder? Come have some drinks and meet current and aspiring social entrepreneurs* at Social Enterprise NIagara Meetups on the last Wednesday of each month at Spark Niagara.
Vist our website here http://www.socialenterpriseniagara.ca/