Venue
Mahtay Café & Lounge
241 Saint Paul Street, St. Catharines, ON L2R 3M7
St. Catharines, ON, CA, L2R 3M7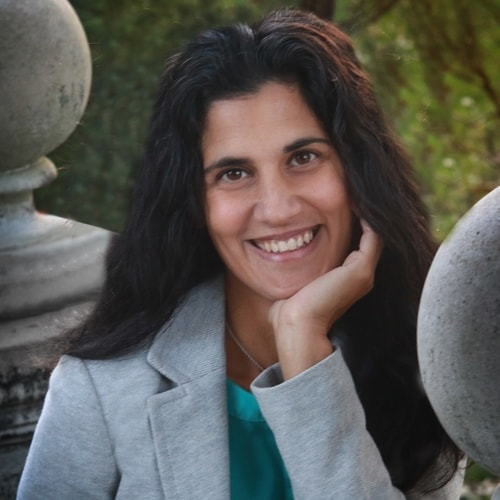 For ten years, Leah Feor, a resident of Crystal Beach in Greater Fort Erie, has been helping businesses meet the Triple Bottom Line: an accounting framework with three parts, social, environmental, and financial.
As the proprietor of Simply Sustainable, Leah develops and improves systems by integrating positive impact and responsible business practices, most notably by leveraging technology. Leah helps improve the efficiency of a company's activities, working with the operator to understand their goals and custom tailor solutions to help take their business to the next level.
As our speaker for the Social Enterprise Niagara meetup this month, Leah is aiming to:
Provide a clearer understanding of the differences between Social Enterprise & Corporate Social Responsibility

Discuss how a SocEnt business model can be applied to both the non-profit and for-profit sector and how these sectors can work together for social good.

Offer insight into balancing the triple bottom line of a business.

Suggest action steps for moving your social enterprise idea forward.
Anyone currently operating a business (for-profit or non-) of any kind, or moving from the ideation to see stages of entrepreneurship, should attend this month's Meetup in particular!
---
Are you an entrepreneur, investor or startup community stakeholder? Come have some drinks and meet current and aspiring social entrepreneurs* at Social Startup Meetups on the last Thursday of each month at Mahtay Cafe.
Vist our website here http://www.socialenterpriseniagara.ca/