Venue
Mahtay Café & Lounge
241 Saint Paul Street, St. Catharines, ON L2R 3M7
St. Catharines, ON, CA, L2R 3M7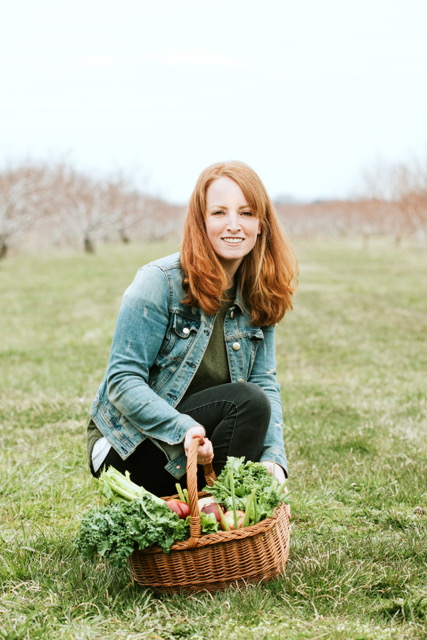 The social entrepreneur speaking at this month's Meetup is Renee Delaney, of the Small Scale Farms a highly mission-oriented social enterprise currently a for-profit operation.
---
Renee studied homeopathy and began to work as a health practitioner, to help address issues that even she found herself facing. Years later Renee realized the problem was much worse than she had thought. As a single mother facing poverty herself, she began to act proactively, having to first prove to herself that true preventive health care begins with food.

In 2012 Renee and her children moved out to the country and it changed everything. Just two years later she had her own garden. That garden, and deciding to grow her own food, is what inevitably led to the creation of a non-profit organization called the Niagara Farm Project. From here on out, she began to understand that anything was possible, and decided to focus on creating a food system that not only increases the availability of local food, but also drops the price. Now Renee's new company, Small Scale Farms, not only unites communities but it also feeds families seven prepared, local, sustainably grown meals for just $70 a week. With the help of many Niagara partnerships, this model is sure to expand, reaching more families and residents, and in turn open up a new distribution channel for local food.
---
1-844-SOW-SEED (769-7333)
https://www.facebook.com/smallscalefarming/
[email protected]
www.smallscalefarms.ca.
---
Are you an entrepreneur, investor or startup community stakeholder? Come have some drinks and meet current and aspiring social entrepreneurs* at Social Startup Meetups on the last Thursday of each month at Mahtay Cafe.
Vist our website here http://www.socialenterpriseniagara.ca/