Venue
Mahtay Café & Lounge
241 Saint Paul Street, Saint Catharines, ON L2R 3M7
Saint Catharines, ON, CA, L2R 3M7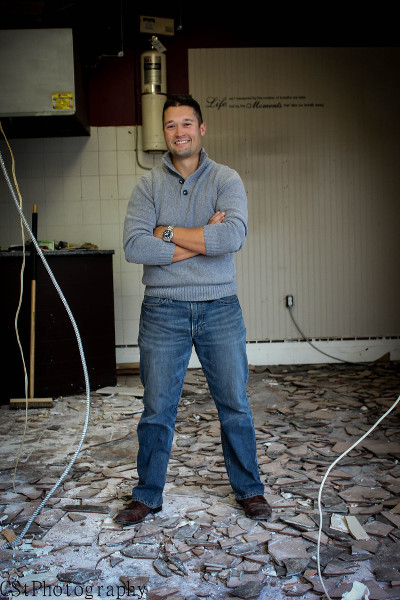 Are you an entrepreneur, investor or startup community stakeholder? Come have some drinks and meet current and aspiring social entrepreneurs* at Social Startup Meetups on the last Wednesday of each month at Mahtay Cafe.
At this month's meetup, Shawn Murphy, a 16-year hospitality professional born in St. Catharines, will talk about his experience of taking the social enterprise model and working it into his for-profit businesses.
After cooking throughout the fine dining restaurants of Niagara, Montreal and Toronto Shawn has come back to relaunch his catering business and open Your Farm Gate, a retail, e-commerce and take out restaurant focusing on local ingredients with Latin influence.
For the past 10 years, Shawn has helped build and develop businesses that focus on using local ingredients and working with local businesses. His goal is to ease logistical barriers that make it a challenge for our local communities to access great ingredients and healthy food options. With expanding access within existing networks and the creation of new channels, this is an exciting time for those working on food initiatives.